Converting a popular question into a viable solution.
SR 322 WB (Belleville/ Reedsville Exit)
SR 322 Bottom 7 mtns (Milroy Side)
SR 322 Eastbound-runaway truck ramp (bottom 7 mtns)
SR 322 eastbound- top of 7 mountains
SR 322 Westbound-top of seven mountains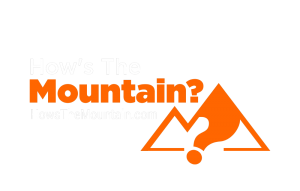 Please access this website ONLY when safe to do so. NEVER access this website while operating a motor vehicle.